Sign up now to be notified of new book releases!
I have partnered up with brain expert Eric Jensen to revise this best-selling book, Brain-Based Learning. In this massive revision we bring you the latest research on the brain as it relates to learning. We've made the science more understandable and offer thousands of practical strategies to improve student learning.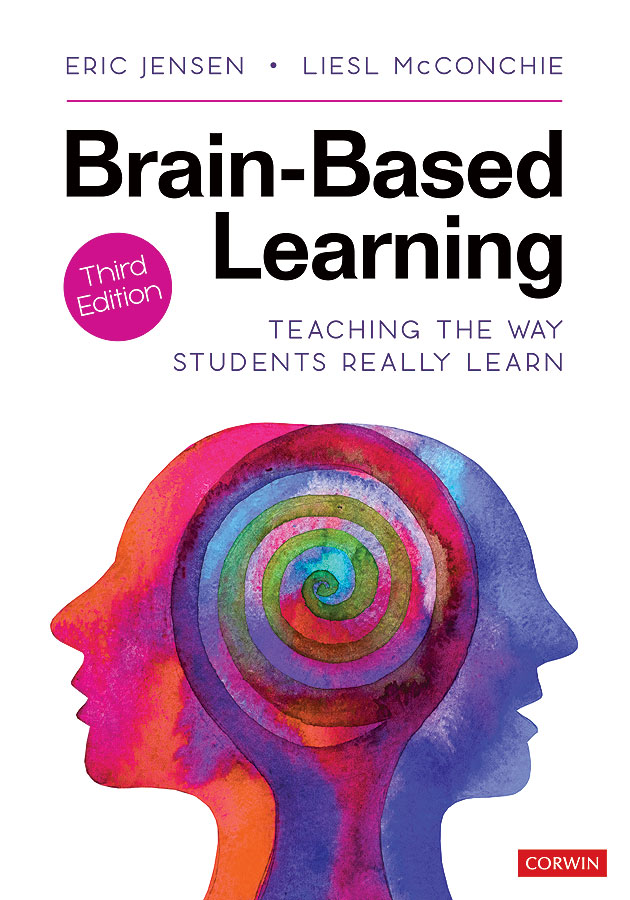 Teaching with
the Brain in Mind
Yes! Eric Jensen and I are also partnering to produce an updated 3rd edition to the classic best-seller, Teaching With the Brain In Mind. This new edition draws upon research to make direction connections to your classroom to improve student engagement, learning, and achievement. Want to be the first to get your copy? Sign up now and I'll be sure you're the first to know of it's release!
It's time to ignite student learning!