Liesl McConchie brings evidence-based
knowledge and practical tools to schools and districts around the world. She is an expert in:
Brain-Based Learning: Staff connects the "why" ("Your student's brain works better this way") with the "what and how" (practical, research-based strategies).


Secondary Math: Math teachers get the real science and strategies to boost math proficiency.
Unique Learners: Staff discovers how to quickly and easily modify instruction to meet the needs of every student.
Background: Liesl [LEE-soul] is a former math teacher with over 20 years of experience training school leaders and teachers across the globe. She has partnered with over 300 schools to implement the science behind what really improves achievement for all students. Whether she is delivering a live-training, speaking at a conference, or doing high-level classroom coaching, educators leave feeling confident and motivated to improve student learning. Liesl brings you the highest quality of research, professionalism, and strategies to improve the learning experience of your students every day.
Liesl spent over three years in Denmark studying and working within the Scandinavian school system. She helped create a brand-new school founded on the most impactful pedagogical principles. Part of her involvement there has included designing an entire school-year curriculum on social-emotional learning skills that is a required course for all students. Liesl still travels to Denmark several times a year to deliver trainings to the staff, consult with the leadership team, and provide individual classroom coaching to teachers. The school has been named an Ashoka Change Maker School and has drawn attention from education and political leaders across Europe.
Books: Liesl is the co-author (with Dr. Eric Jensen) of the best-selling book, Brain-Based Learning (Corwin Press). She is currently co-authoring Teaching with the Brain in Mind (ASCD), also with Dr. Jensen. This means you get the real science, translated right every time, for better classroom behaviors, greater morale and learning that soars.
Approach: Liesl McConchie's trainings are highly engaging, interactive, evidence-based, and carefully customized to meet the diverse needs of the learners your teachers serve. Most importantly, she models every principle and strategy she teaches so educators can see and experience what it is like to be in a learning environment built on principles of effective teaching and learning.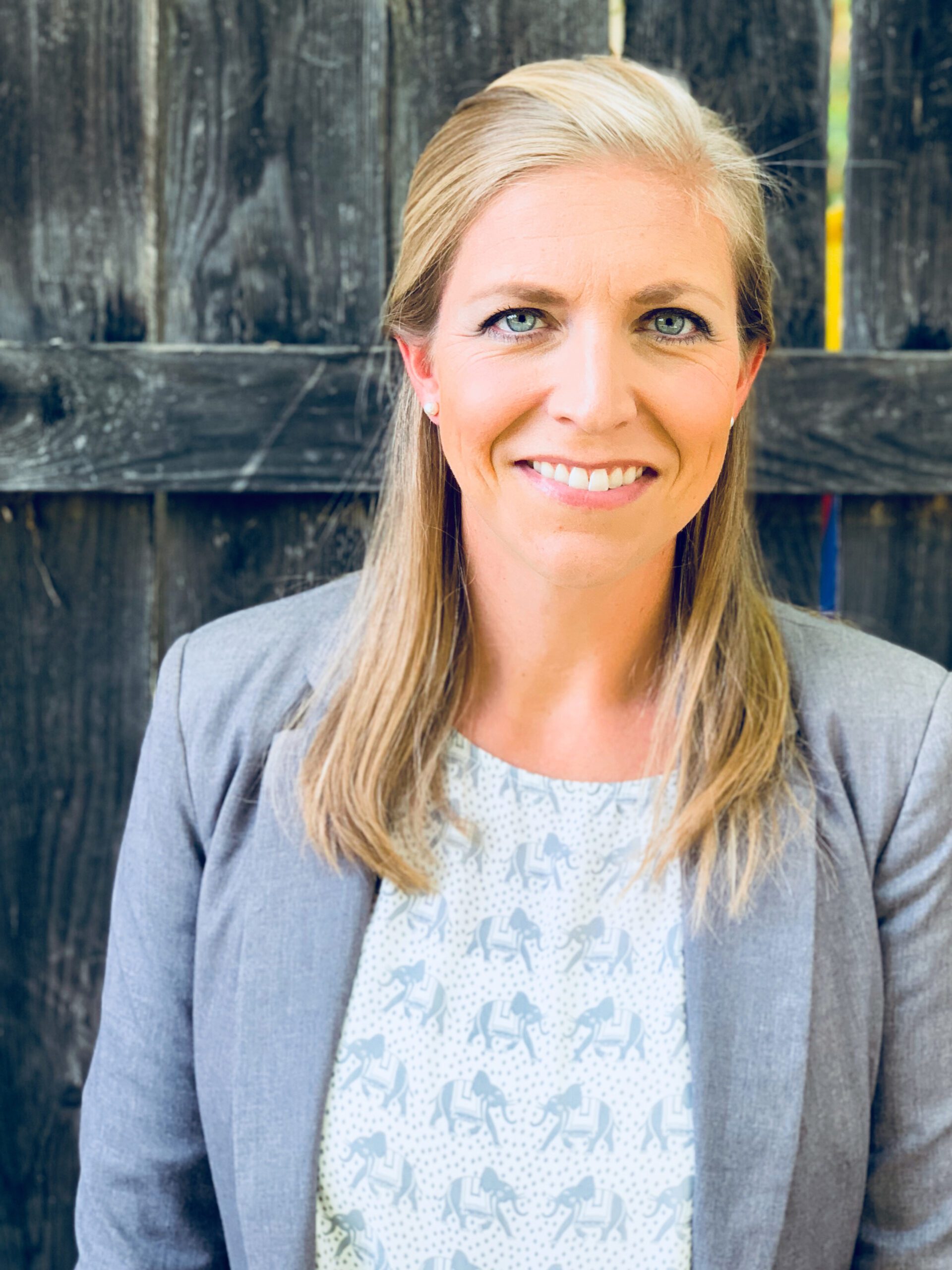 It's time to teach math with the brain in mind!
Liesl McConchie bases her teacher training on a deep understanding of the underlying, research-based principles of really good teaching.
Teachers in her course will learn about them, and they will at the same time experience hands on an extended catalogue of strategies, ready to implement directly into their own classrooms – tightly related to and aiming to achieve those overarching principles.
As a teacher, I have been in Liesl's teacher training several times and in my current position as a leader of pedagogy, I am working with Liesl to accomplish 3 weeks of training each year for all the teachers at the school as a platform for pedagogical development.
Gitte Glöde, Administrator