math with the
brain in mind

Transform your teaching to close the achievement gap for secondary math students.
 FREE e-book:
ALL Students Can Learn Math
(as long as they answer YES to these 7 questions first)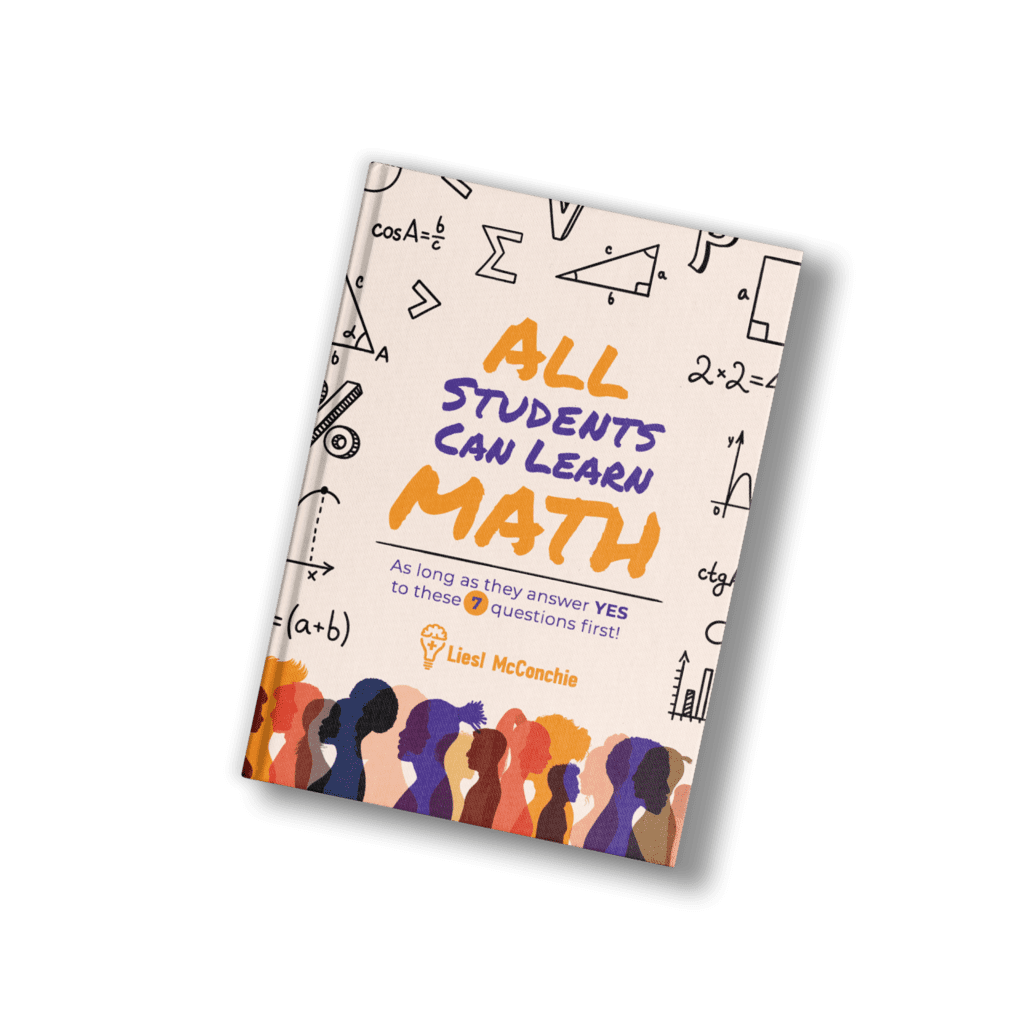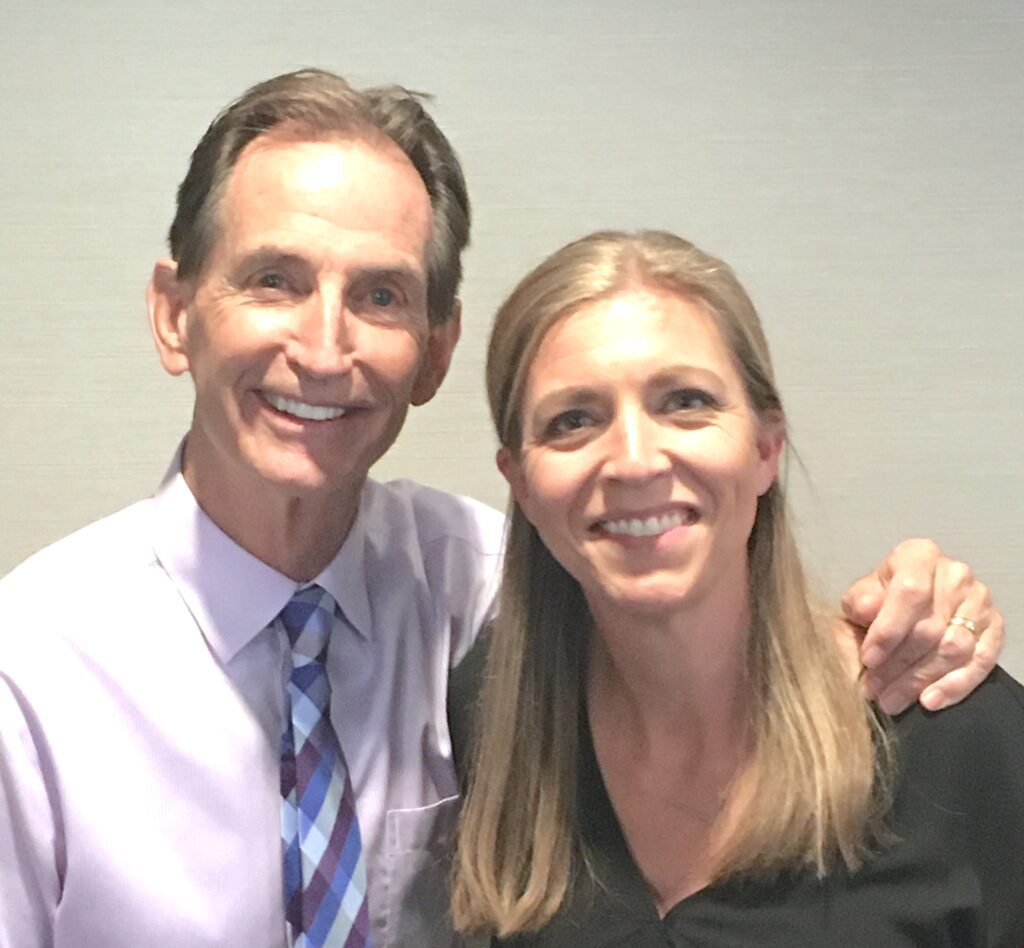 "Liesl is a rare trifecta in professional development. She brings the topnotch presentation tools of high engagement, enthusiasm and connectivity with quality research and real-world experience that ensures your staff succeeds!"
– Dr. Eric Jensen, author Teaching with the Brain in Mind.
Teach secondary math
the way the brain is designed to learn
Liesl is masterful at taking your existing math curriculum and boosting the most critical piece: engaging brain-based instruction. All trainings are customized to meet the specific needs of your staff and students. Here are a few themes that many of Liesl's trainings fall under: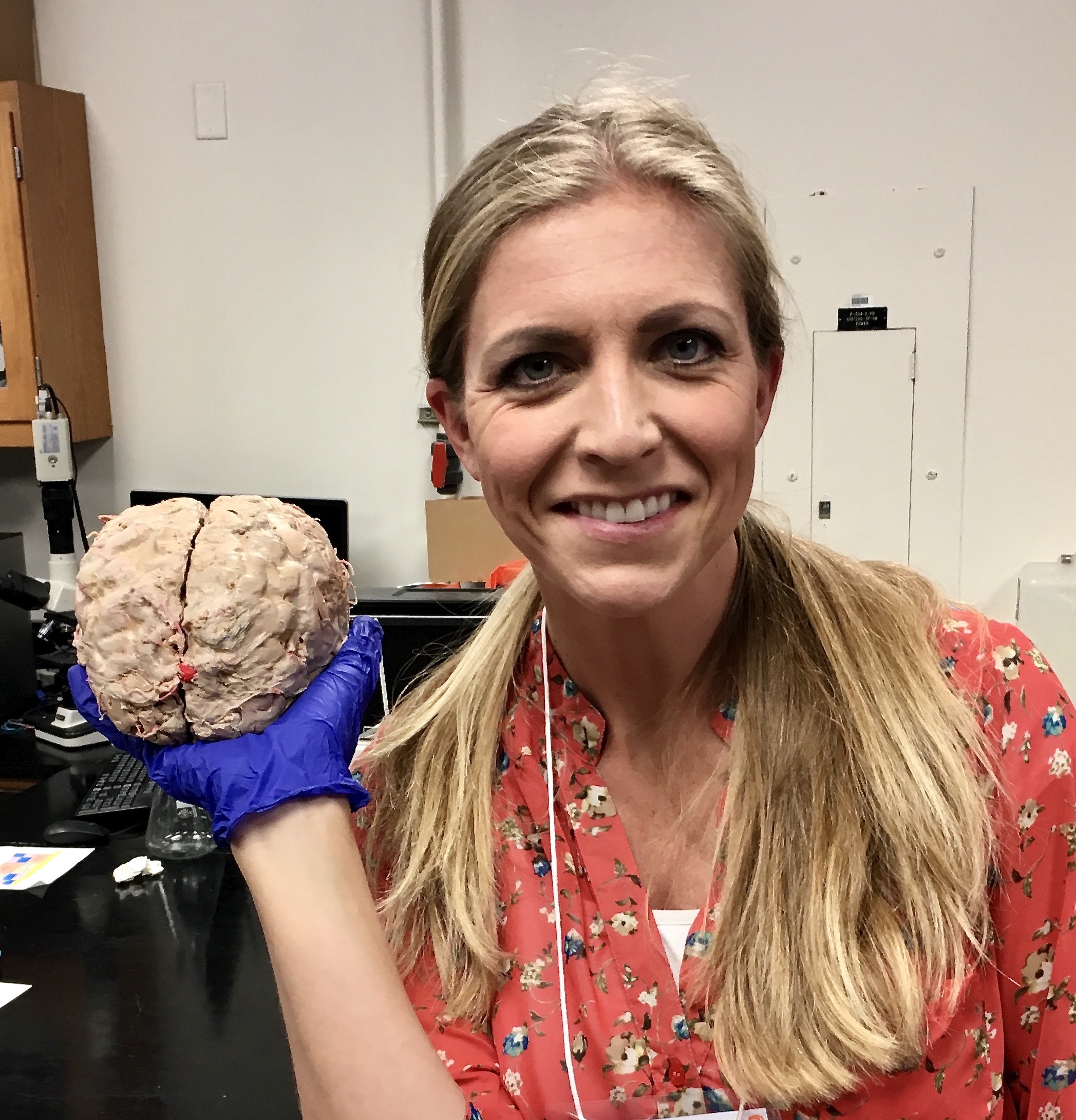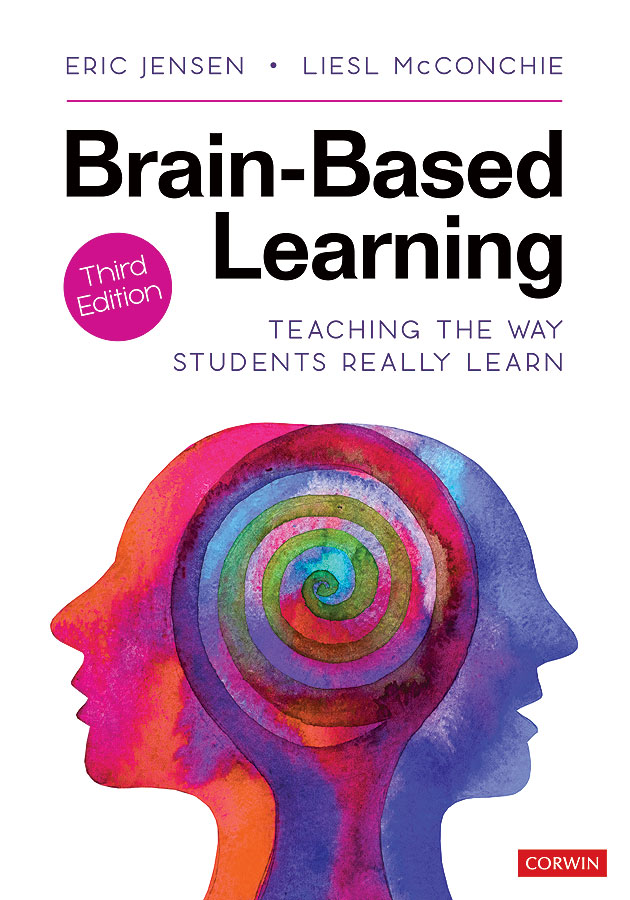 The Brain′s Natural Way of Learning
Liesl recently partnered with leading brain expert Dr. Eric Jensen to write the latest edition of Brain-Based Learning (Corwin Press). Grab your copy TODAY and align your teaching with the brain's natural way of learning. 
STAY TUNED: Liesl is currently working with Eric Jensen to co-author a new edition of another best-selling book,  Teaching With the Brain in Mind. 
It has been absolutely life changing for me to work with Liesl McConchie. She has given me the best pedagogical tools and theoretical reflections any education could give me. From the bottom of my heart: THANK YOU.
Liesl is a world class trainer and amongst the best I have ever worked with. She has the unique blend of being very strong in both her theory and her delivery. It's a guarantee that Liesl always delivers a top quality training that involves the participants minds, emotions, and bodies.
The tools you have given me and my colleagues are invaluable! I can see the results immediately in my classes when I use the strategies that you share with us. You teach with passion, humor and an expertise within the field of teaching that I have never experienced before.
It's time to teach math with the brain in mind!